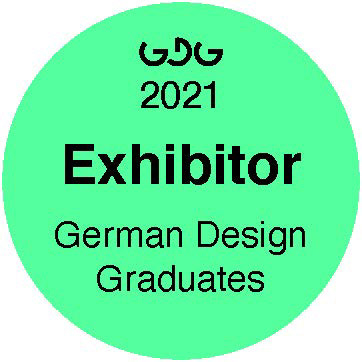 Guerilla Kitchen offers display areas to communicate the identity of the food cart and useful information such as the menu.
Stair climbing wheels tackle the obstacles of urban environments
Modular design through heavy duty clips and a flexible rail system enables an individual approach to the personal workstation.
The storage compartment consists of smaller cooling units that can be stored in the fridge before and after operation.