Guerilla Kitchen is a compact, modular street food kitchen designed as an affordable alternative to the conventional food truck. High mobility and small size allow for efficient navigation through dense urban areas and enable the occupation of tight spaces. Its modular design enable an individual approach to cooking on the street and a personalized work station. Guerilla Kitchen is a tool designed to address the wide array of requirements for street food production, empowering more people to engage in the world of street food.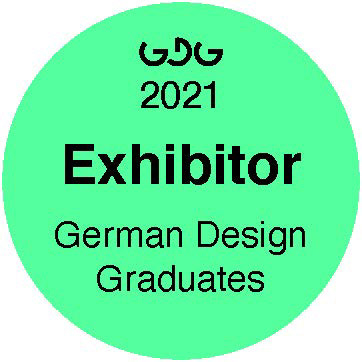 Guerilla Kitchen offers display areas to communicate the identity of the food cart and useful information such as the menu.
Stair climbing wheels tackle the obstacles of urban environments
Modular design through heavy duty clips and a flexible rail system enables an individual approach to the personal workstation.
The storage compartment consists of smaller cooling units that can be stored in the fridge before and after operation.